DIGITAL NOW – THE FUNDING PROGRAMME
The BMWi funding programme "Digital Now" is one of the most attractive funding opportunities for digitalisation in companies. It is available to all companies with up to 500 employees and can be used for e-commerce projects, brand websites, app development or online marketing. At the same time, the digitalisation of processes is also promoted, for example through individual web developments. We support you in applying for and implementing the funding programme in order to use it for your individual digitisation goals.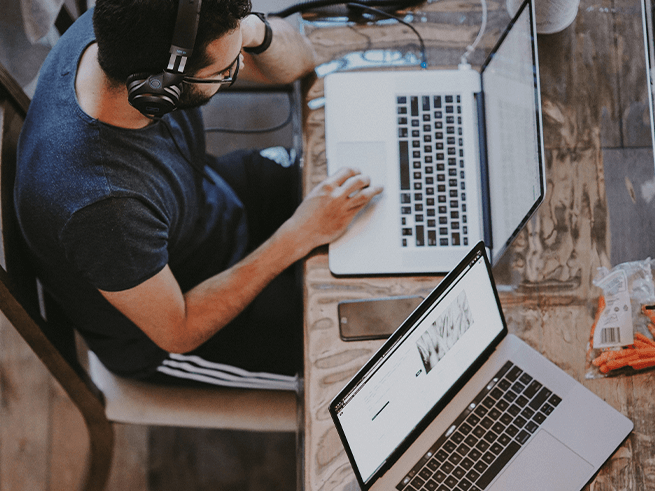 DIGITAL NOW – WHAT IS THE PROGRAMME SUITABLE FOR? WHAT IS ELIGIBLE?
Consulting and conception for digitisation strategies
Development of a custom-fit digitalisation strategy so that your company is optimally digitally positioned in the areas of sales, marketing and processes.
Demand-effective websites
An appropriately designed website supports the digitalisation of your sales, generates leads to sell passively and also supports, for example, positioning yourself as an attractive employer for skilled workers.
E-Commerce Solutions & PIM
Sell products internationally with a connection to marketplaces or use a PIM platform for efficient data management.
Individual software solutions for better processes
Business processes can be mapped digitally via app and web solutions. This can drastically reduce service costs and make your company more efficient overall.
Online marketing for the new customer business
The full spectrum of online marketing (SEO/SEA/Social Media/Email) helps to attract new customers or turn existing customers into repeat buyers.
Customer portals & customer loyalty measures
Optimise your customer relationship and service quality through digital customer portals and corresponding customer loyalty measures.
THE STATE SUPPORT PROGRAMME DIGITAL NOW
As part of the "Digital Now" funding programme of the BMWi (Federal Ministry for Economic Affairs and Energy), small and medium-sized enterprises with up to 500 employees can apply for funding of up to 70% for their digitisation project. Several factors play a role here:
· The application date. The principle applies: the earlier the better!
· the size of the company
· the location of the company and
· the type of funding requested.
Your funding gives you as an entrepreneur the opportunity to sustainably simplify and/or expand your business processes. Digitisation will enable your company to position itself on the market in the long term and hold its own against the competition. So get started. And do it now. Digital now.
With a maximum grant of up to €100,000, the Digital Now funding programme is one of the most comprehensive funding programmes. It runs until the end of 2023 and is generously endowed with a funding volume of €203 million.
It is deliberately aimed at almost all SMEs so that they can position themselves more efficiently and successfully in the market. The purpose of the funding is deliberately broad in order to provide support to all sectors (craftsmen, commercial enterprises) according to their challenges.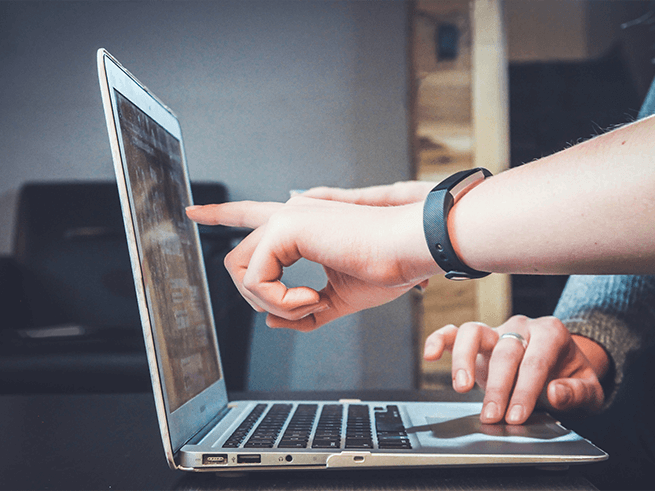 HOW DOES THE PROMOTION WORK DIGITALLY NOW?
If your company is eligible for funding, we will work with you as a team to develop the digitalisation plan. This digitisation plan forms the basis for all subsequent digitisation steps of your company in one or more special disciplines (e.g. marketing / sales / processes).
Some of these digitisation steps are included in the funding application and this is sent to the relevant funding agency. 8 weeks later, approval is usually granted. It may also be that the application needs to be amended. Either way, the project may not start until it has been approved.
Eligibility criteria:
· Companies in trade and industry, the skilled trades and the liberal professions in any sector.
· Companies with less than 500 employees
· Companies with more than 2 employees
· Solo self-employed persons
· Companies with a permanent establishment or branch in Germany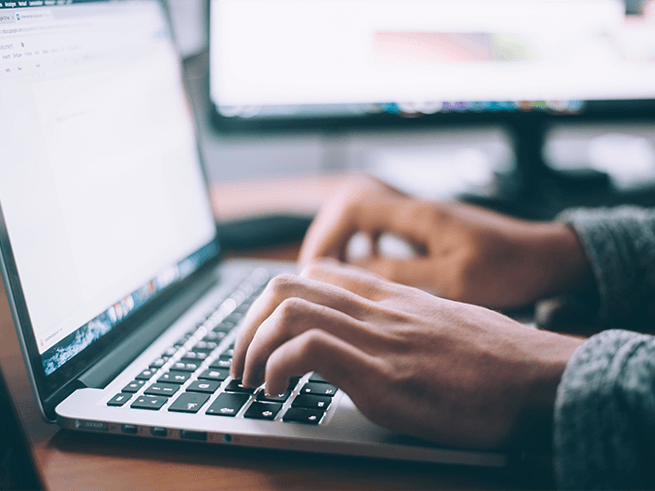 How much is the funding amount? Answers to questions about minimum or maximum limits:
· The funding amount for Digital.Jetzt is staggered according to the number of employees: 40 – 50% of the implementation costs of your project
· With so-called bonus percentage points, up to 70% funding is possible (however, this only applies to collaborative projects or projects in structurally weak regions)
· The lower limit of the funding amount is limited to 17,000 EUR
· The upper limit of the funding amount is limited to max. 50,000 EUR
How does a Digital.Jetzt project work?
During a kick-off workshop, we work with you to develop your individual digitisation strategy. Based on this, we select the appropriate components for the funding programme and submit them. We are supported by an experienced BAFA funding advisor in order to increase the likelihood of your application being approved. The processing time, which cannot be influenced by us, is usually around 6-8 weeks from submission by the BMWi.
What information belongs in the digitisation plan?
The digitisation plan contains, among other things, the following contents:
· Initial situation
· goals
· Effects on the current business model
· Effects on the business processes
· Statement on the sustainability of the investment
A coherent overall presentation of your project influences the receipt of a positive funding decision.
What happens when the funding pot is exhausted?
Here, too, the principle applies: "it pays to be quick", because if the funding pot is exhausted, no more applications can be submitted. Therefore, we always recommend submitting applications as soon as possible in order to increase the probability of approval. Once funding has been approved and if it is to be used in accordance with the funding criteria, it can no longer be withdrawn.
Can go-digital and Digital.Jetzt actually be combined?
Both funding programmes can be used independently of each other; it is important to avoid double funding.
How long can my project take?
The project must be completed within 12 months of approval.
How long is the funding pot open?
Currently, the funding pot is planned until 2023, but the funding quotas are decreasing, so it makes sense to apply early.
How time-consuming is the application process for me? Who takes care of it?
We work together with experienced BAFA funding advisors who process the digitisation plan and the application jointly with you and us. This reduces the effort for you to a minimum. At the same time, we take care of meeting all deadlines, submitting the necessary documents for payment and communicating in the event of queries about the application.
How can we get started?
Contact us and let us determine the framework parameters of your company (in terms of eligibility) and your project in a joint meeting. Afterwards, we will coordinate further appointments and get started on creating your digitisation plan and developing the funding application.